The Purpose of Labour Matters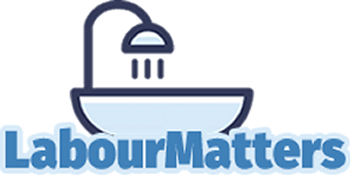 Established by a licensed home appraiser, LabourMatters.com is your most trusted source for reliable information on home improvement and renovation aspects.
Our DIY guides provide step-by-step instructions on various topics, that help you troubleshoot any task that you can think of.
We have solutions for even the most complex projects, from installing new tile flooring to fixing a leak in a bathroom sink.
Get To Know Your Home Specialist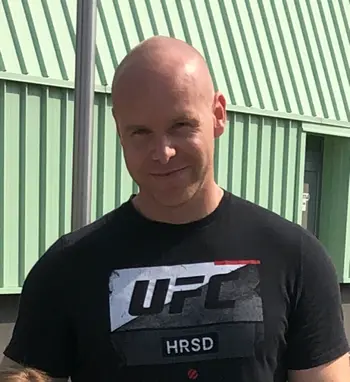 Jude Bowie is a DIY repairman, equipped with over twenty years of knowledge and experience to help you with your home maintenance and renovation.
Jude Bowie is a true handyman with extensive expertise in the home improvement industry.
As a regular writer for major home industry journals and publications, Jude Bowie is well-known for sharing his knowledge on how to renovate, clean, organize, and repair a variety of problems around the house.
He established LabourMatters.com as a free internet platform that provides home improvement and maintenance information.
His main goal is to give valuable DIY ideas and tricks to his followers.
What is LabourMatters.com's Mission?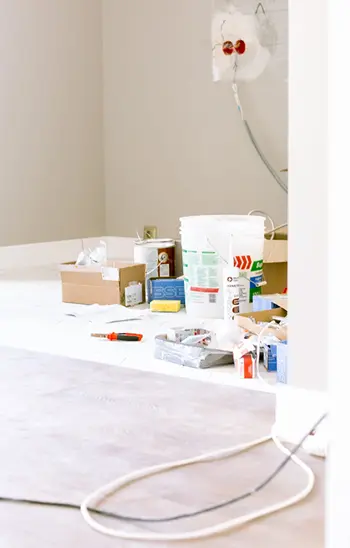 At Labour Matters, we believe that everyone deserves a home they can enjoy.
Our mission is to help people transform their rooms into spaces that make them feel like they're living their best life.
We believe that any person should be able to improve their kitchen or bathroom with as little hassle as possible.
But we understand that remodeling bathrooms or other rooms can be a stressful experience and can also be a complicated space to renovate.
You have so many decisions to make:
What style of vanity? What type of faucet? How do I organize all the stuff in there? How do I make it look nice without breaking the bank?
Whether it's a full renovation or just a few upgrades, we can help anyone who needs help with renovation and accessories.
If you're looking for more information about what we can do for you or how we can help, please take a look at our website or contact us!
Our Review Process
Our article review process includes multiple levels of fact-checking and editorial review to ensure that all of our articles are accurate and up-to-date.
We double-check all numbers, facts, and quotations for each post with our team, who are qualified professionals with years of expertise in their fields.
Experts update and revise previously published content with new information on a regular basis, based on the latest changes in the field, to ensure our readers have access to the most current information available.Ju